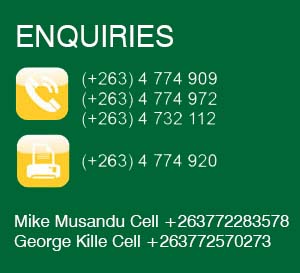 Knowledge, experience, commitment
The staff complement currently stands at 52 permanent employees. Warehouse staff are supported by outsourced independent contract workers whose number varies between 12 and 60 depending on work load.
Both staff and management are committed to the highest standards of customer service.

S&P's executive management are dedicated professionals with many years experinece in the freight and logistics industry.
Mike Musandu- Managing Director